SDG 17
SDG 16
SDG 13
SDG 12
SDG 11
SDG 10
SDG 9
SDG 7
SDG 6
SDG 5
SDG 4
We support and promote individual and organized action through several initiatives to make our campus and the surrounding community more aware of the importance of sustainable growth.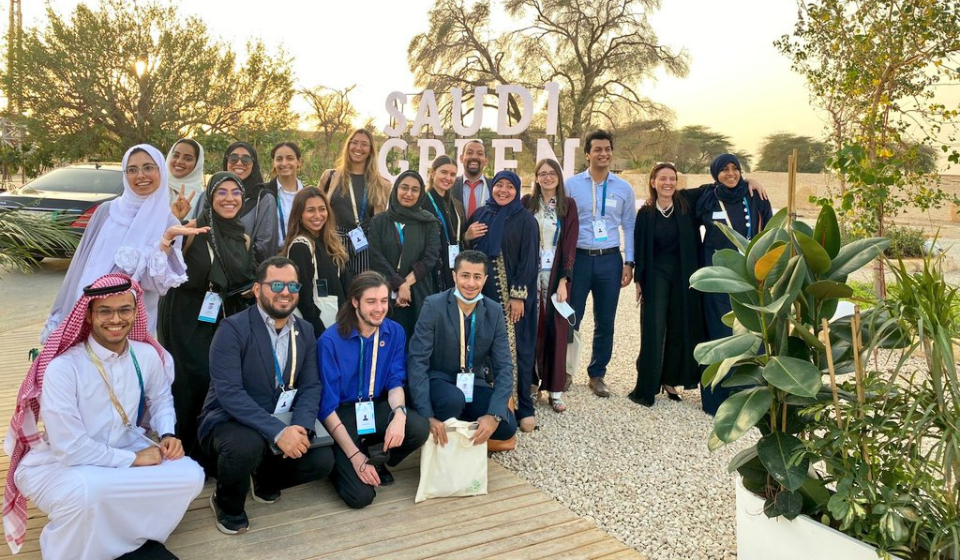 STUDENTS FOR SUSTAINABILITY (S²)
The Students for Sustainability (S²) group was founded in 2019 to take action toward sustainability with measurable impact.
Its mission is to promote intellectual exchange on sustainability issues, support and collaborate with KAUST's Sustainability Office, and enable student action that advances the global sustainability agenda and helps achieve the 17 UN Sustainable Development Goals.
Read More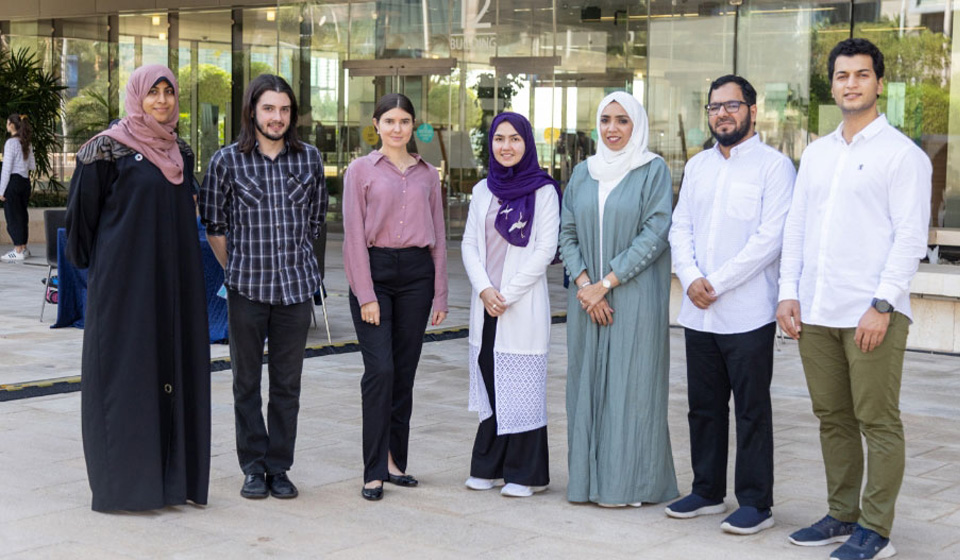 SAUDI YOUTH FOR SUSTAINABILITY (SYS)
The Saudi Youth for Sustainability (SYS) was established in 2021 as a spin-off group from KAUST Students for Sustainability. As a youth-led national organization, SYS connects young leaders aspiring to drive positive change toward a sustainable future.
Read More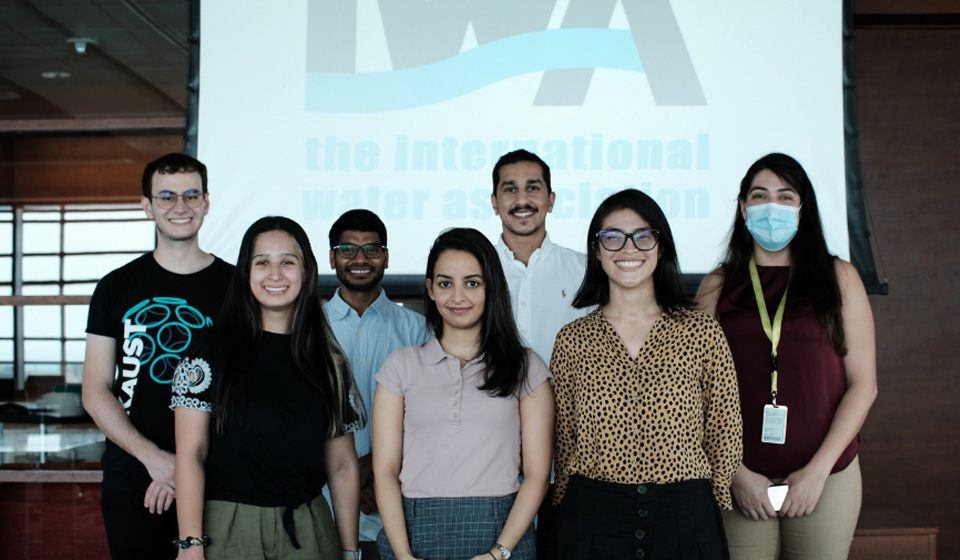 INTERNATIONAL WATER ASSOCIATION (IWA) KAUST STUDENT CHAPTER
The student chapter of parent organization The International Water Association (IWA), IWA-KAUST was established by KAUST graduate students to facilitate international interaction between water and wastewater management experts and KAUST students.
Read More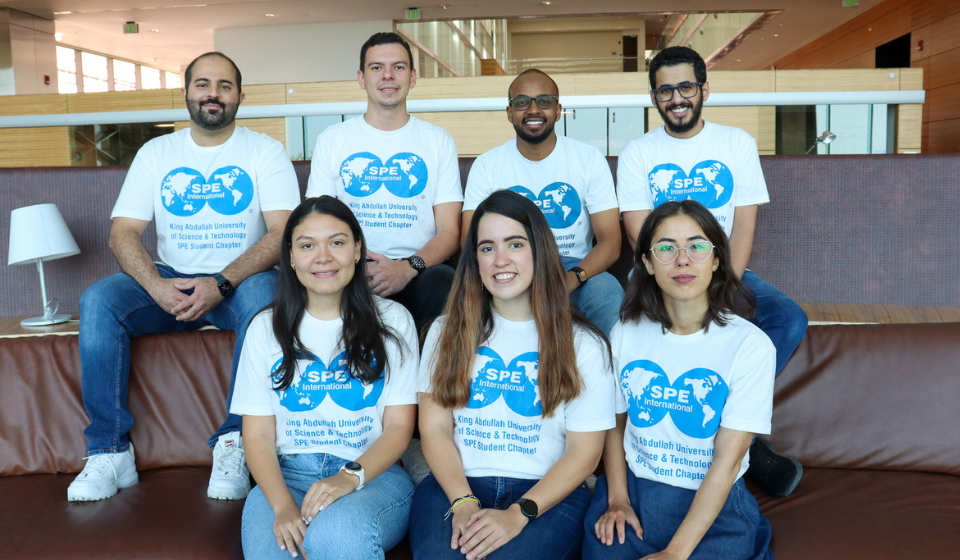 SOCIETY FOR PETROLEUM ENGINEERS (SPE) KAUST STUDENT CHAPTER
KAUST's SPE chapter is part of a global SPE network uniting oil and gas professionals worldwide, with a mission to bridge the gap between academia and the petroleum industry. The chapter seeks to enhance the technical and professional skills of its members.
Read More
UNIVERSITY-LED GROUPS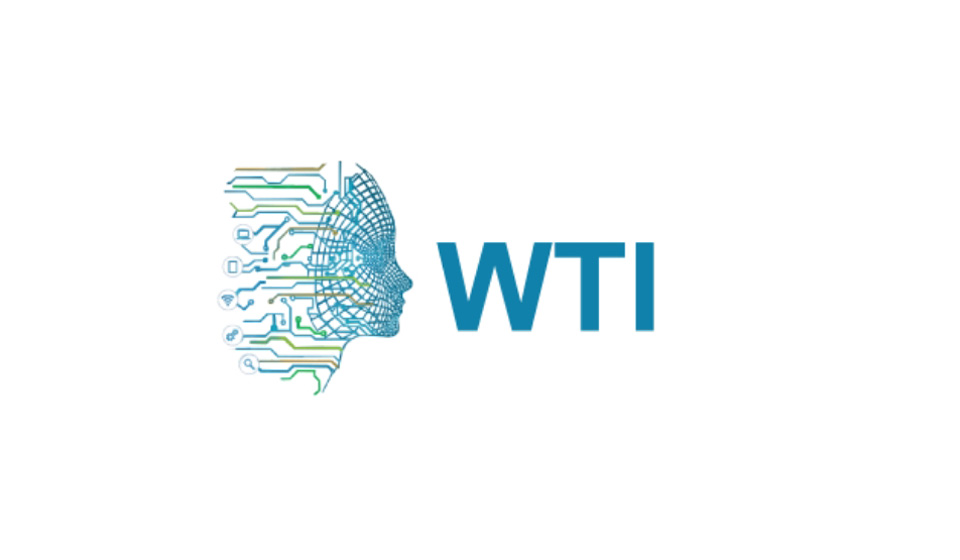 WOMEN TO IMPACT (WTI)
Women to Impact (WTI) offers women a support framework for pursuing their education, advancing their careers, entering the high-tech industry, and building startups in STEM fields.
The group, which includes KAUST staff and faculty in its steering committee, aims to achieve this through the creation of innovative and inclusive programs and strategic partnerships.
Read More