SDG 17
SDG 15
SDG 14
SDG 13
SDG 11
SDG 10
SDG 7
SDG 6
SDG 5
SDG 4
SDG 3
SDG 2
SDG 1
As part of Saudi Arabia's transformation priorities, KAUST routinely develops and implements programs and initiatives that actively contribute to high-quality education, gender equality, and reduced inequalities—all crucial to the sustainable social development of any nation.
PROGRAMS AND INITIATIVES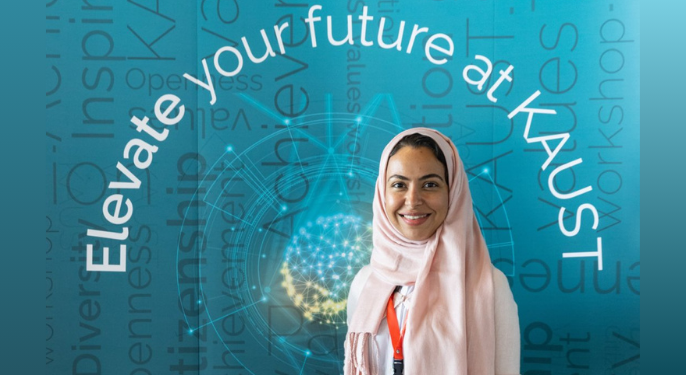 ELEVATE Program
KAUST's Elevate Program is an on-the-job training initiative that aims to prepare recent graduates from Saudi universities for the workforce. The program's objectives are aligned with Vision 2030, recognizing that the development and empowerment of the next generation of Saudi talent is critical to the nation's success.
There are now two programs available for trainees to apply to, depending on their qualifications, Elevate Education and Elevate Business.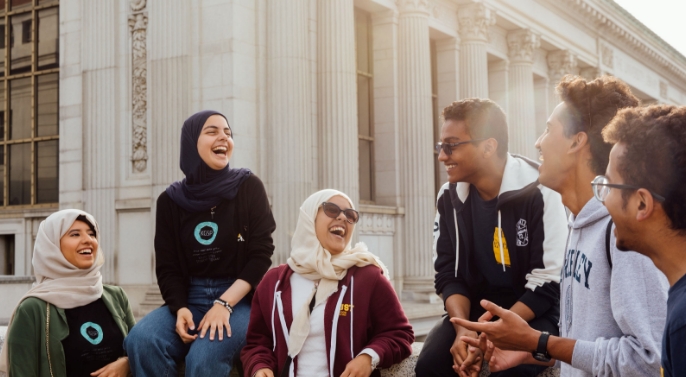 KAUST Gifted Student Program (KGSP)
Established in 2008, the KAUST Gifted Student Program (KGSP) provides inclusive high-quality educational opportunities to all Saudi youth by accepting highly-qualified Saudi students in the fields of science, technology, engineering, and math.
As a fully-funded scholarship, KGSP supports the Kingdom's most talented youth regardless of gender, income, or location as they earn STEM bachelor's degrees at premier U.S. universities, and in preparation for future graduate studies at KAUST.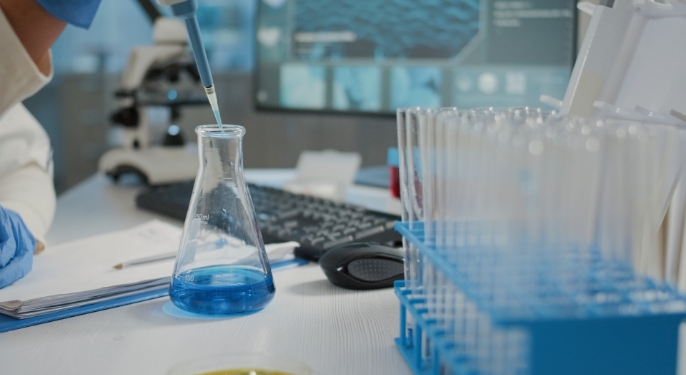 Young Talent Development Pre-University Programs
KAUST's Young Talent Development (YTD) initiative designs "pipeline" programs such as the
Saudi Research Science Institute (SRSI), the Virtual Academy, and the Olympiad Training Camps
to ensure that high-potential youth with limited access to gifted student support can acquire
the skills necessary to qualify for future opportunities.
These gold-standard educational development programs identify and bolster STEM talent
in early childhood, setting the next generation on a path to become internationally
competitive young adults who are equipped with the skills, values, and drive to contribute
to all the world's Sustainable Development Goals.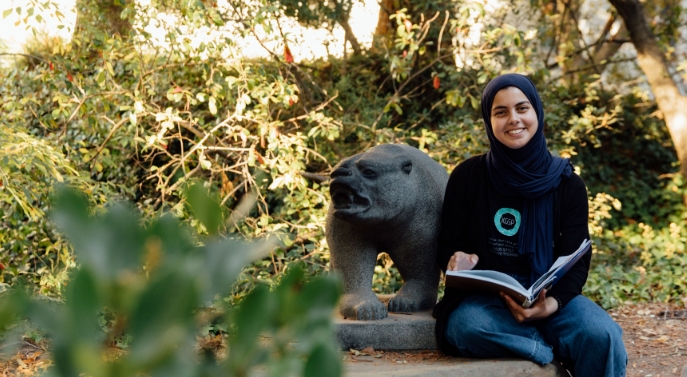 KAUST Saudi Leadership Program (KSLP) for Female Leaders
In collaboration with premier U.S. institutions, the KSLP for Female Leaders seeks to make a strategic impact by developing the capacity of female Saudi leaders to drive change within their institutions, build professional networks, and enhance their personal growth. It also represents KAUST's significant contribution to supporting and advancing the Kingdom's sustainable development priority of gender equality.
In addition to this deep investment in Saudi talent, KSLP works with established professionals to develop future institutional leaders who will be key to creating a national ecosystem of innovation and knowledge—and preparing the way for the next generation of young Saudi women.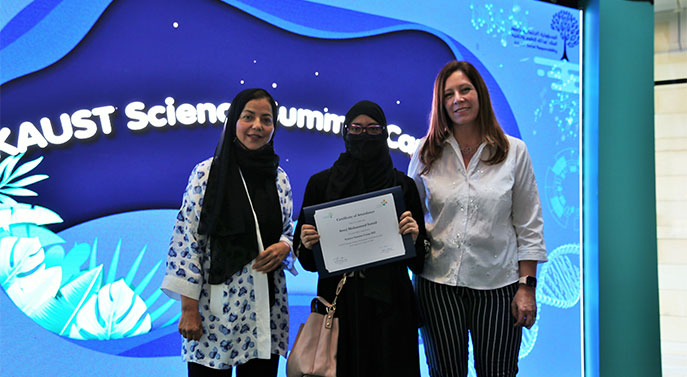 Young Learners' Development Program
The Young Learners' Development Program (YDLP) aims to enhance the learning capacity of intermediate and secondary school students by introducing them to a diverse portfolio of cross-curricular skills in several key areas including math and science, technological and digital literacy, environmental awareness, and English proficiency, as well as soft skills through sports and music.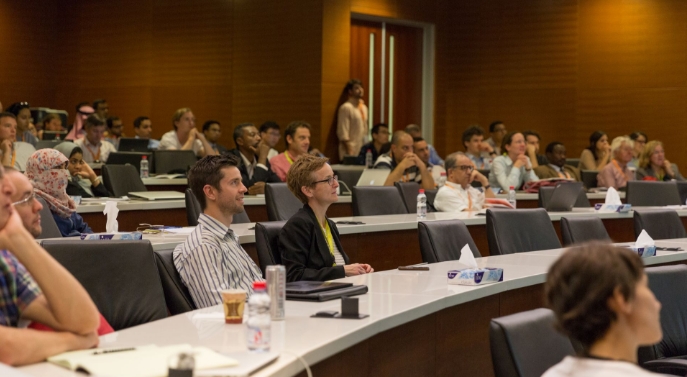 Thuwal Teachers' Development Program (TTDP)
Supporting teachers in their professional development can lead to increased job satisfaction and improved students outcomes. TTDP is a long-term initiative aimed at keeping educators up-to-date with new ideas, teaching methods, structures, tools, and technology.
By equipping school teachers from neighboring Thuwal with the methods and techniques they need to keep their classrooms and curricula fresh, exciting, and highly educational, KAUST seeks to encourage and enable young students to reach their potential.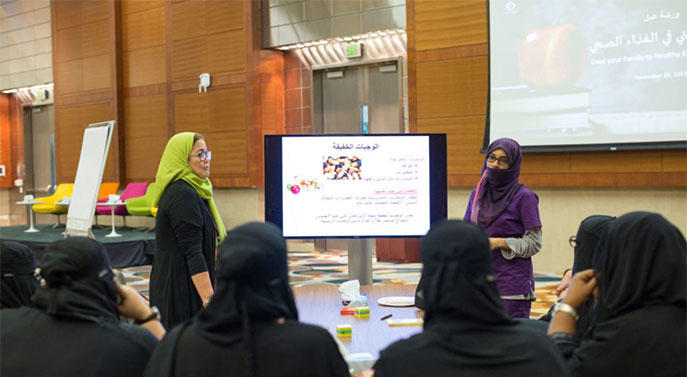 Health and Wellbeing Workshops
The well-being workshops are a joint venture between KAUST Health and SNA's Social Responsibility.  They aim to deliver healthy eating education in an interactive and engaging way, to enable the attendees to develop increased self-awareness around eating and nutrition habits. Topics include meal planning, the benefits of a balanced diet and healthy cooking methods as well as the challenges of dealing with and cooking for food allergies, intolerances, and dietary restrictions.
The workshops enable participants to help ensure they and their families enjoy healthy diets that will help maintain a healthy lifestyle.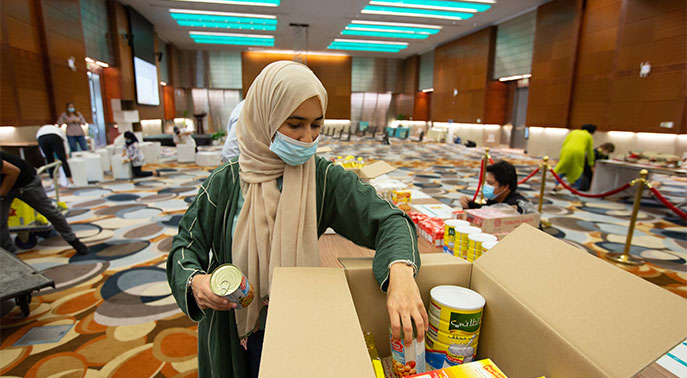 Sharing Is Caring Campaigns
The annual Sharing Is Caring campaign encourages the KAUST community to celebrate the joys of the season with our neighbors in Thuwal during Ramadan and Eids.
The campaign promotes KAUST's values of continuous learning and lifelong well-being through meaningful contributions to the Ramadan Food Pantry and Eid gifts, while giving KAUST residents of all ages the opportunity to engage with our neighbors. As part of the program, targeted groups receive gift boxes containing educational toys, books, and healthy sweets, while families receive healthy seasonal food and cooking supplies.