Through its Health, Safety, and Environment (HSE) department, KAUST sets several operational policies, guidelines, and monitoring systems—all aimed at managing our local biodiversity. These include environmental permitting and monitoring processes, biodiversity protection and conservation, and nature appreciation and engagement programs. The efforts are yielding positive results, including an increase in the size of our mangrove forests, a thriving bird population, and a keen and involved community.
A THRIVING MARINE ENVIRONMENT
At KAUST's coastal waters and wetlands biodiversity truly abounds. Thanks to local conservation efforts, the mangrove forests at KAUST increased by over 20% during the last decade. Now, more than 110 hectares (1,100,000 square meters) of mangrove forests and other salt-tolerant coastal plants protect our coastline from erosion while efficiently sequestering carbon and providing a fertile home for millions of animals.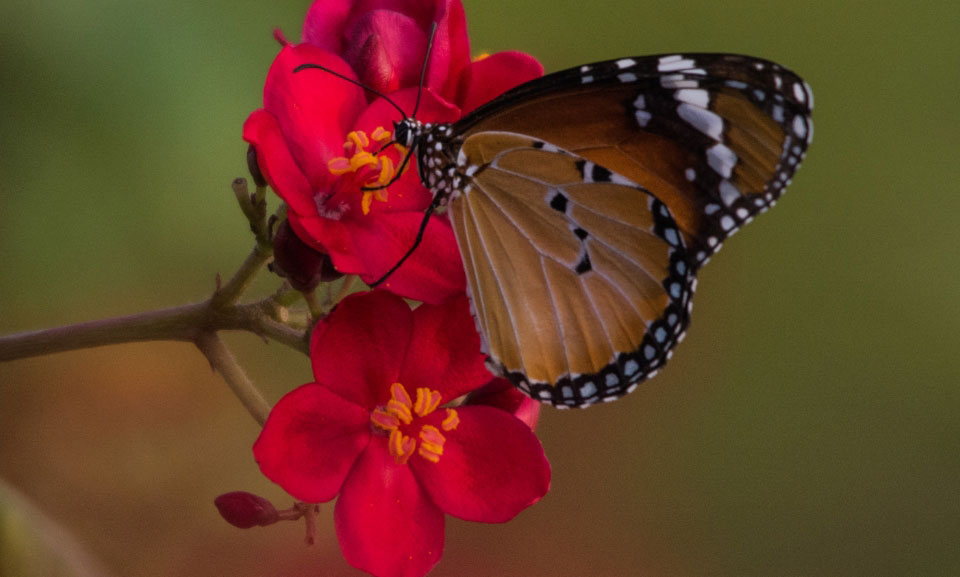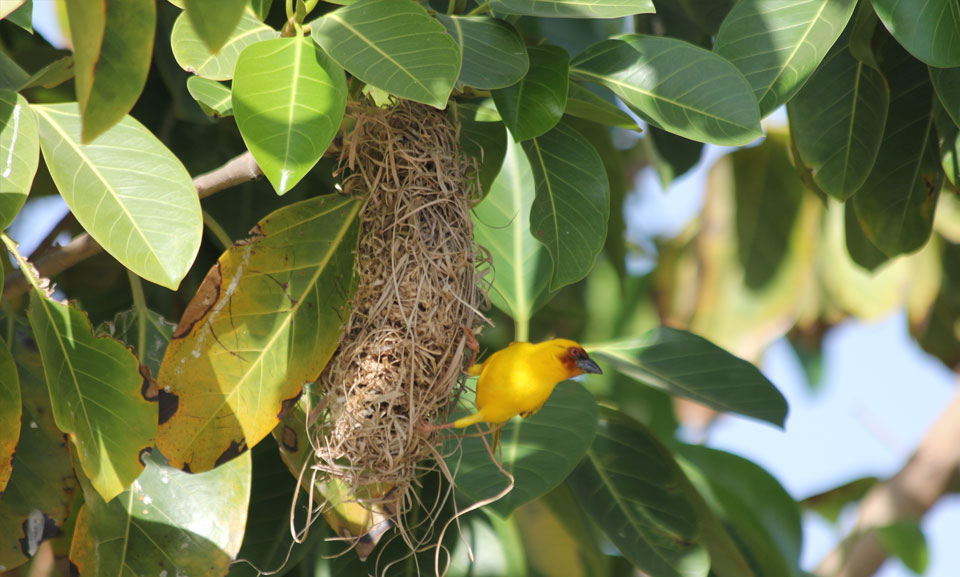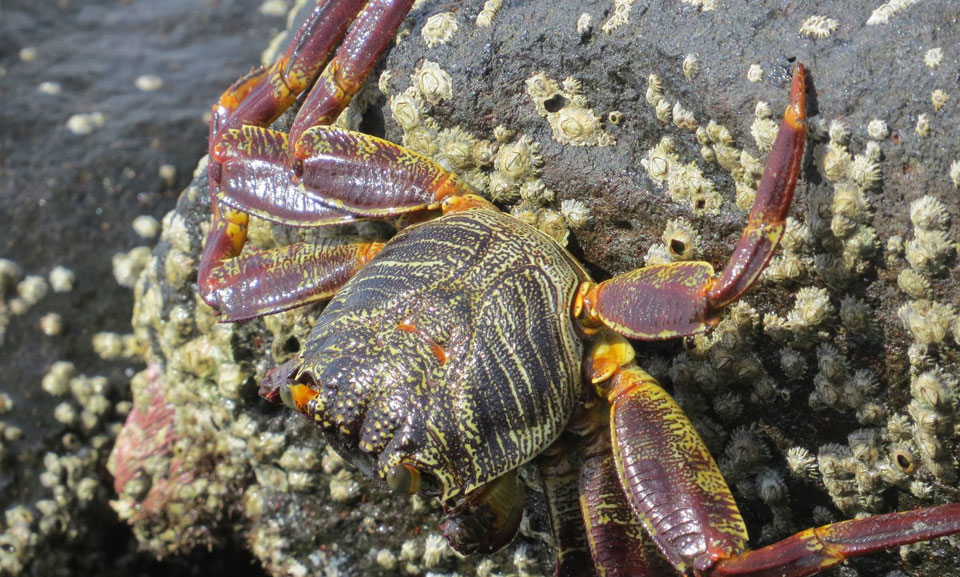 Offshore in our coastal waters is a thriving marine ecosystem of coral reefs, seagrass meadows, and macroalgae (seaweed) that provides essential shelter and nursery areas for fish and invertebrates. These wilderness areas are another living laboratory, for scientists who are exploring new ways to conserve coastal marine environments. These areas also enrich the daily lives of the over 7,000 people who call KAUST home. By growing our university while protecting local ecosystems, we can safeguard this rich natural habitat for years to come.
NATURE CONSERVATION AREA
KAUST is the custodian of a significant span of coastal water and a unique marine ecosystem. In June 2017, KAUST set aside 152 hectares of mangrove and related habitat as a Nature Conservation Area. This formal designation is a testament to our commitment to protect and enhance local biodiversity.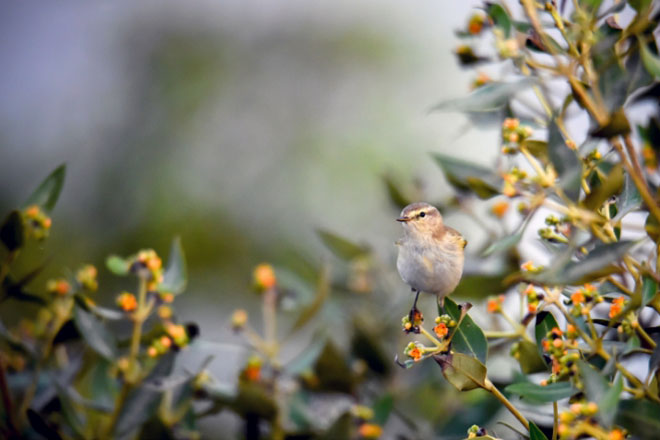 BIRDS
Beyond its traditional city infrastructure and man-made parks, KAUST has natural terrain and coastline hosting an impressive variety of wildlife and rich biodiversity. Over 240 species of birds call KAUST home throughout the year.
To better understand the local biodiversity, KAUST has conducted several studies to thoroughly identify the marine and terrestrial flora and fauna. These studies have helped us not only in identifying different habitats within our site but also in understanding their distribution and condition.
KEY FLORA AND FAUNA FACTS
KAUST's mangrove forest coverage has increased 45% in the last decade, for a total current area of about 110 hectares
14 distinct shoreline and shallow-water habitats exist within KAUST
181 coral reef species from 44 genera are found in KAUST's waters
176 fish species from 34 families are found in KAUST's waters
240 species of birds have been recorded at KAUST, including resident and migratory birds.
Avicennia marina (grey mangrove) is the dominant mangrove species on KAUST's shoreline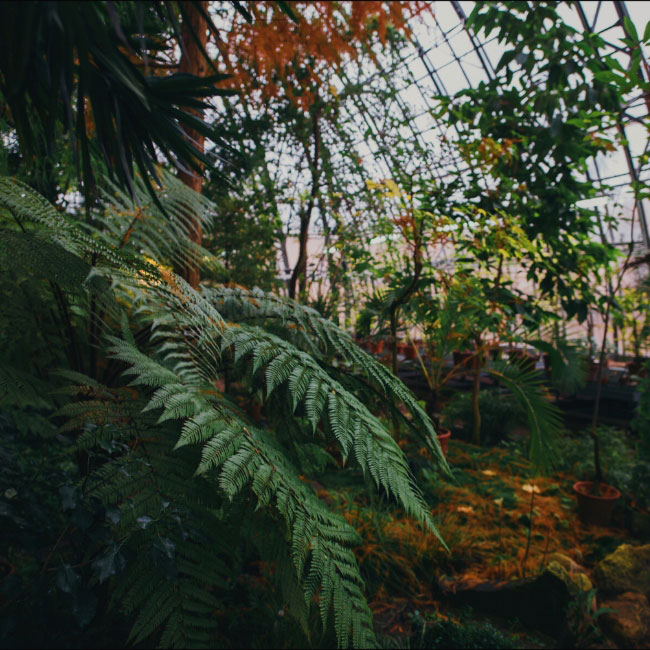 FLORA
KAUST's terrestrial landscape can be broadly divided into three areas: developed, undeveloped, and natural.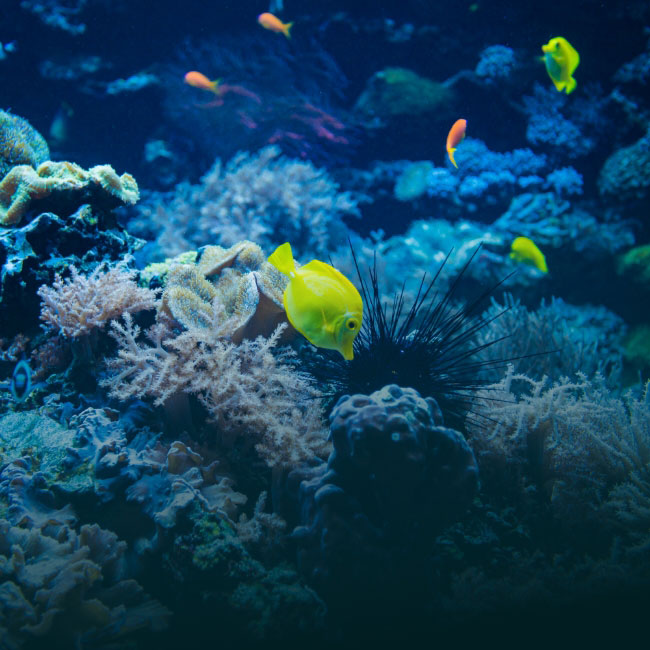 MARINE LIFE
We are fortunate to live on the shore of the Red Sea, surrounded by a beautiful natural marine ecosystem