SDG 13
SDG 12
SDG 10
SDG 9
SDG 4
Currently implementing several energy optimization efforts, KAUST's IT department has drawn strategies to reduce power consumption through equipment consolidation, implement power management solutions, switch to virtual systems and applications, and use more cloud solutions.
KAUST  also strives to boost its sustainable practices by donating repurposed equipment, more efficiently managing our electronic waste disposal, and offering inclusive and enabling digital learning platforms.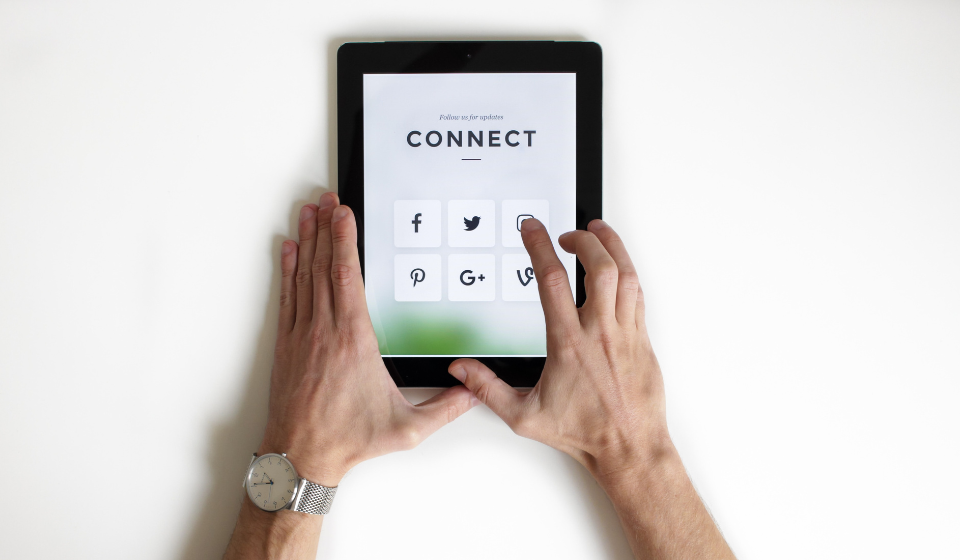 RESPONSIBLE MARKETING AND MEDIA
In an effort to reduce printed materials, the IT department has introduced several digital communications channels. These include a new video wall in Building 14 lobby, an LED screen at the IT walk-in support desk, and "iPhone screens" in buildings around campus (B2/3 and B4/5 lecture halls and B19) for community-related messages, advertisements, and updates. Furthermore, KAUST also offers several useful cloud-based software platforms such as Office365, Formstack, and DocuSign, which further reduce our consumption of material resources, saving time and facilitating human collaboration.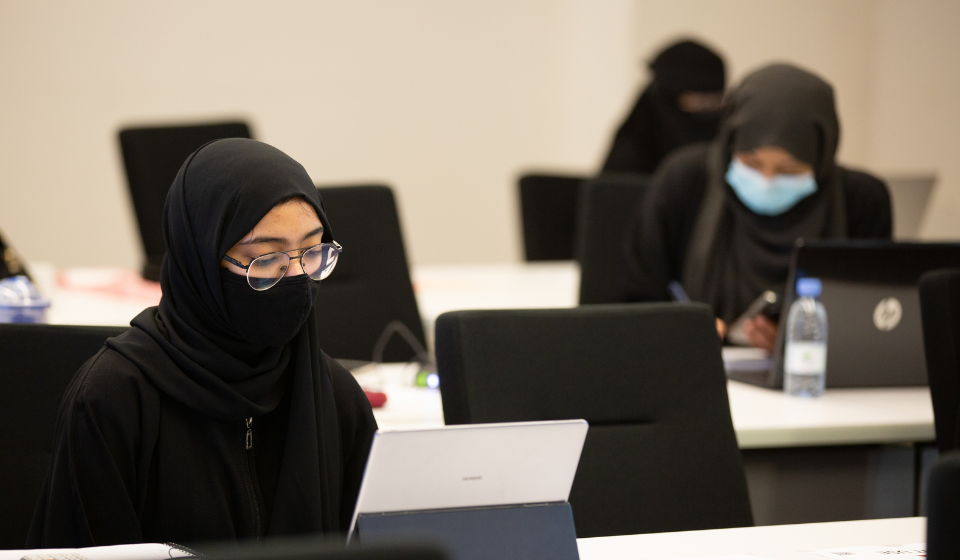 ACCESSIBLE LEARNING
KAUST has evolved our trainings, migrating much of them from classroom-based workshops to virtual on-demand guides and videos. These include step-by-step tutorials, recorded webinars, and content from Gartner and LinkedIn Learning, all free to KAUST users.
These new learning experiences allow students to actively and inclusively engage with digital content, anywhere, anytime. They further provide life-long, high-quality learning opportunities to all KAUST employees.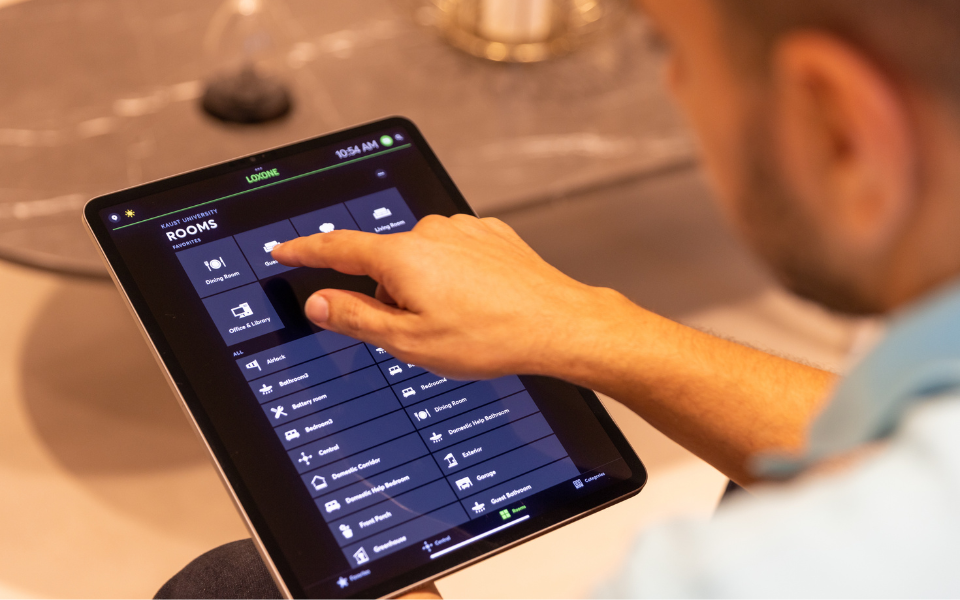 SUSTAINABILITY-DRIVEN PROJECTS
To further enhance our sustainability efforts and efficiency, we are pursuing various ongoing and planned projects, including:
Reducing our data center's carbon footprint by shutting down selected on-premises hardware and replacing it with servers hosted in the cloud.
Transforming our services to microservices (standalone and independently deployable, run on distributed apps), in a server-less environment.
Managing containers using Kubernetes (K8), leading to highly scalable, very high workload density.
Partnering with cloud providers that are committed to carbon neutrality.
Reducing the data center's physical footprint by 80%, its power consumption by 85%, and its cooling requirements through more efficient storage.
Cutting costs and contributing to environmental protection by enrolling in the Pure EverGreen program, eliminating "forklift upgrades" (complete equipment replacement) and the need to re-buy storage equipment every two to three years.

SOCIAL ENGAGEMENT
KAUST routinely benefits our neighboring communities and institutions by donating equipment and our operational expertise, ensuring that digital technology connects and is accessible to everyone.
Social Engagement Projects
National-Guard IP Telephone System
Providing telecom systems support to the Saudi National Guard IP Telephone system. Includes fixing uninterrupted power supply (UPS) devices, reconfiguring switches, enabling new extensions, and selecting and managing an external vendor to resolve system issues.
Equipment Donation to Saudi Albir Association and Thuwal Schools
Supporting local and national schools by donating 800 computers (to date) for students to continue their education online during the pandemic. This repurposed equipment is provided to Strategic National Advancement's Social Responsibility team, which coordinates with schools and institutions in Thuwal, Qadimah, and the Jeddah region.
Network Enhancement at Thuwal Schools
This large project has improved Thuwal students' educational experience by fixing several network issues. KAUST IT coordinated with the Ministry of Education to help provide the necessary infrastructure for its Future Gate education system. IT also repaired the schools' public announcement system and non-working smart boards, and replaced its faulty UPS equipment, all for a far more efficient learning and working environment.