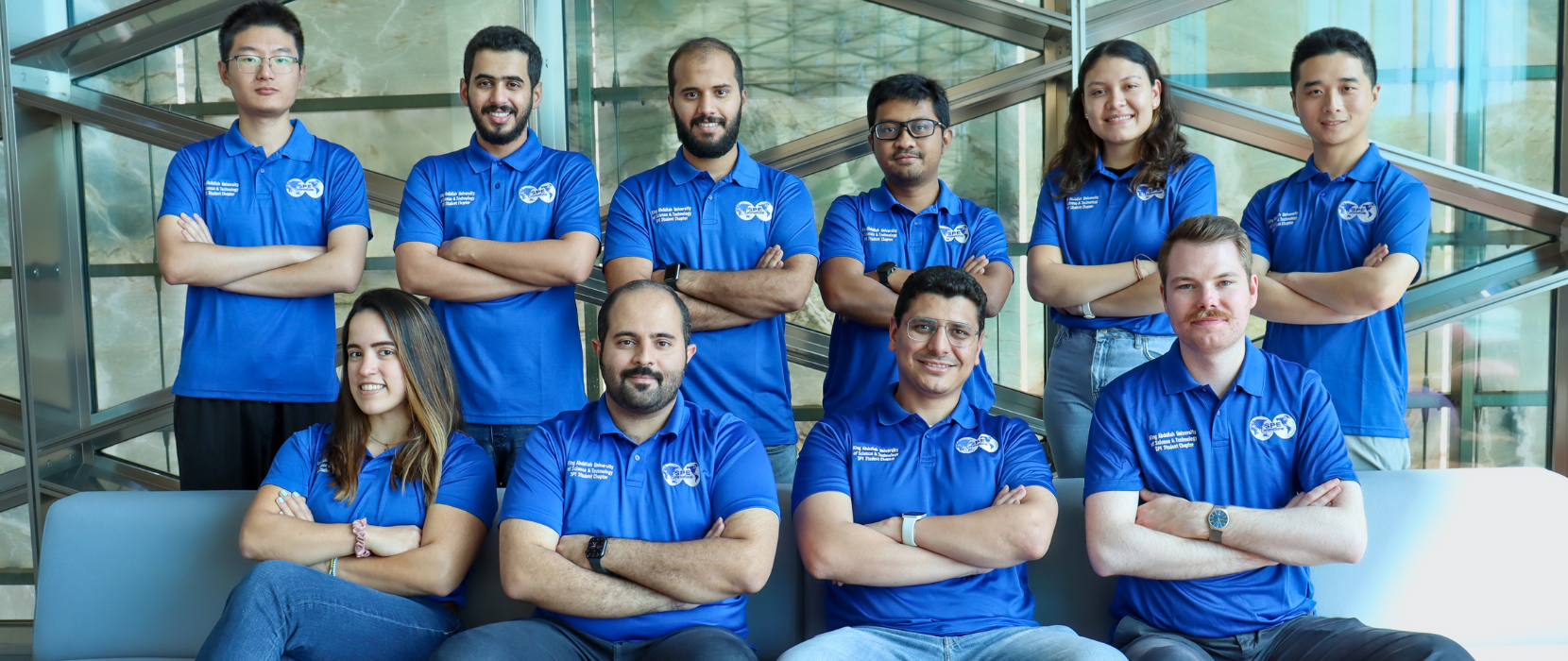 Society For Petroleum Engineers (SPE) KAUST Student Chapter
KAUST's SPE chapter is part of a global SPE network uniting oil and gas professionals worldwide, with a mission to bridge the gap between academia and the petroleum industry. The chapter seeks to enhance the technical and professional skills of its members.
Although it has an obvious role in climate change, petroleum is also part of any transition we make, since it will supply the power for building the massive infrastructure required to expand renewable energy sources and develop more sustainable power grids.
The group organizes lectures and webinars that discuss the role of oil and gas in this energy transition, technologies for mitigating and reducing emissions, and how smarter use of fossil fuels can help reduce environmental impact. The group also organizes soft skills workshops, including research writing courses, as well as social events open to the KAUST community.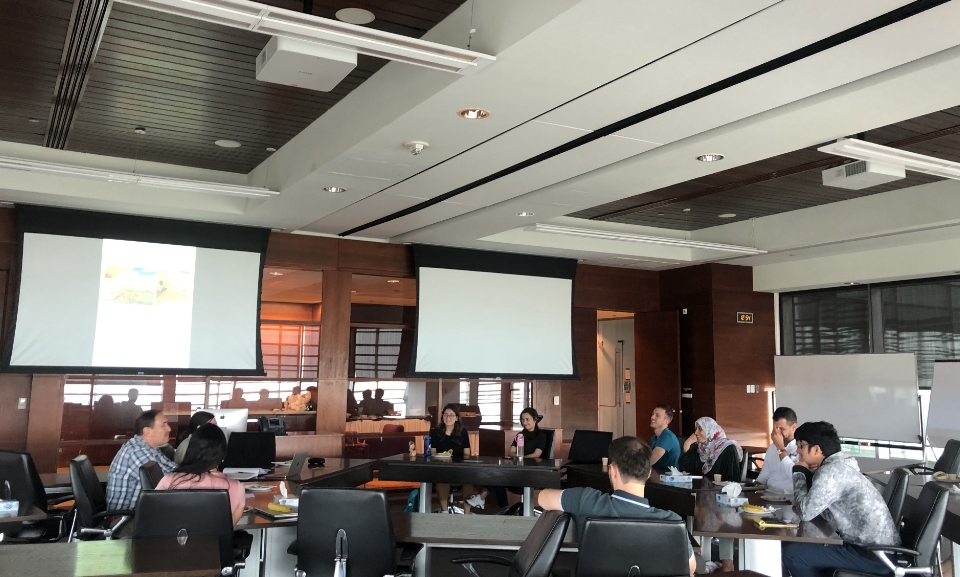 ENVIRONMENTAL TALKS
Held every other week in collaboration with S², this informal lunch discussion on various environmental issues is moderated by Professor Tadeusz Patzek, the director of Ali Al-Naimi Petroleum Engineering Research Center (ANPERC).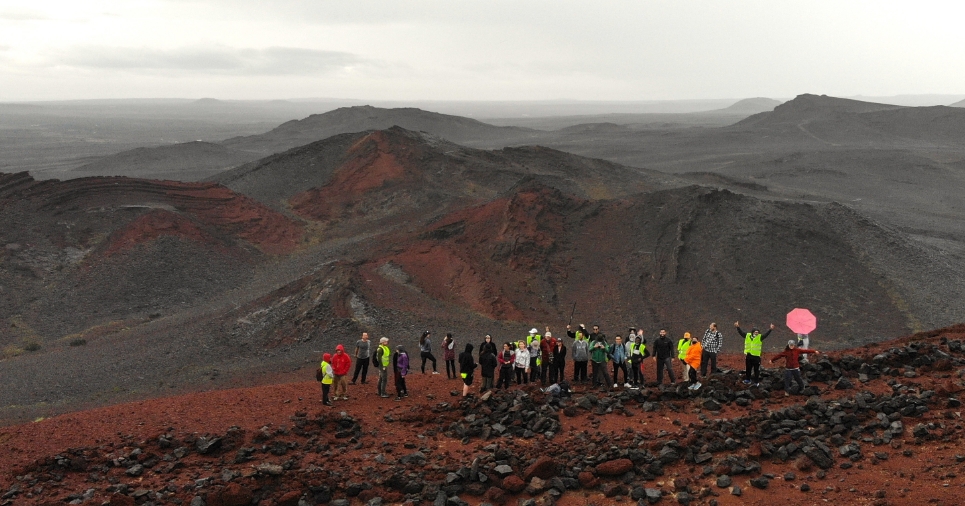 GEOLOGICAL FIELD TRIPS
KAUST's SPE chapter regularly organizes field trips to such sites as Harrat Rahat, a volcanic lava field in western Saudi Arabia. These trips offer field exposure to the many geological formations in the region, providing on-the-ground experience of these features and how they influence petroleum exploration.
PARTNERS
Ali Al-Naimi Petroleum Engineering and Research Center at KAUST (ANPERC)
Graduate Events & Recreations
Students for Sustainability