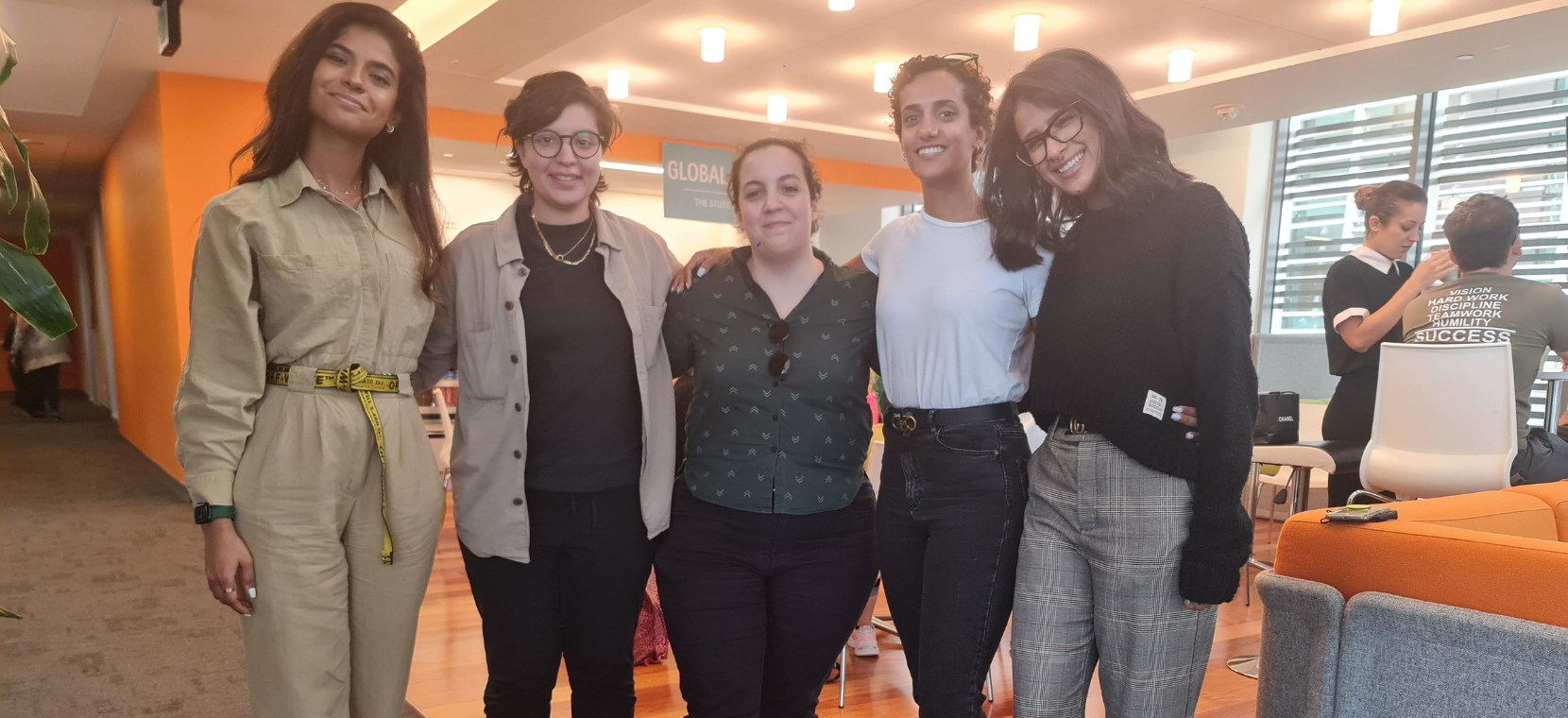 Women in Science & Engineering Research (WiSER)
WiSER (Women in Science & Engineering Research) is a student group focused on promoting gender equity and supporting female students in the most varied challenges they can encounter in academia.
This group serves not only as a safe space for women to share and try to solve problems they might encounter, but also promotes the student's personal development through the creation of workshops and other events. Another objective of this group is to increase awareness regarding gender-related issues in academia and the social interactions surrounding them.
WiSER welcomes female students and anyone who wants a fairer academic and social scenario regarding gender differences. They want to support and actively be part of the improvement in the life of women in science, engineering, and research.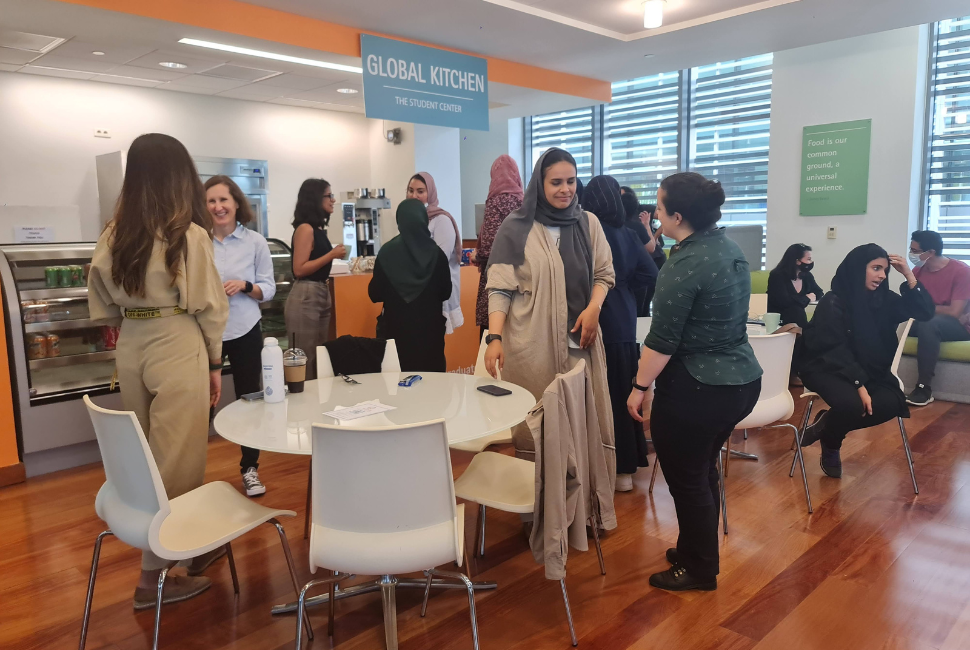 INAUGURATION
As a very recently founded group WiSER hosted a tea break and members' meetings. They are actively working on the organization of workshops, thematic movie nights, and other events such as a monthly stress relief event.
PARTNERS
Graduate Events & Recreations
Student Career Development