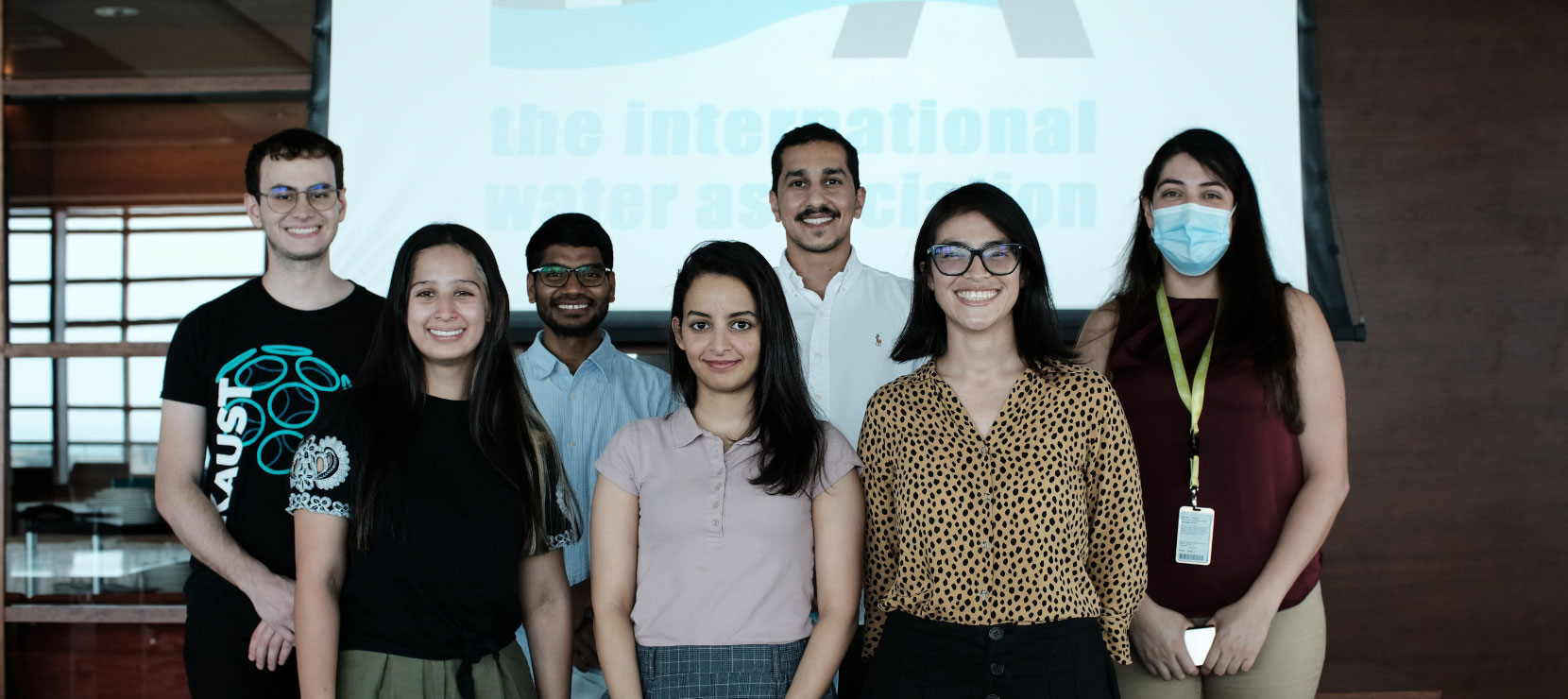 International Water Association (IWA) KAUST Student Chapter
The student chapter of parent organization The International Water Association(IWA), IWA-KAUST was established by KAUST graduate students to facilitate international interaction between water and wastewater management experts and KAUST students.
IWA's mission is to build a global network of water and wastewater management experts, develop career attributes, and improve water resource management.
In addition to these goals, their chapter seeks to raising awareness about sustainable water management, with particular emphasis on United Nations SDG 6 and related issues, by engaging all KAUST community members in educational seminars, physical trips, and other engaging activities.
WaterTalk
This monthly event hosted by IWA-KAUST invites prominent professionals in water management science and industry to discuss current topics of interest, including water management, sustainable water use and reuse, and the water-energy nexus. The event also explores how students are helping to meet UN SDG 6. WaterTalk is sponsored KAUST's Water Desalination and Reuse Center and the Office of Graduate Events and Recreation.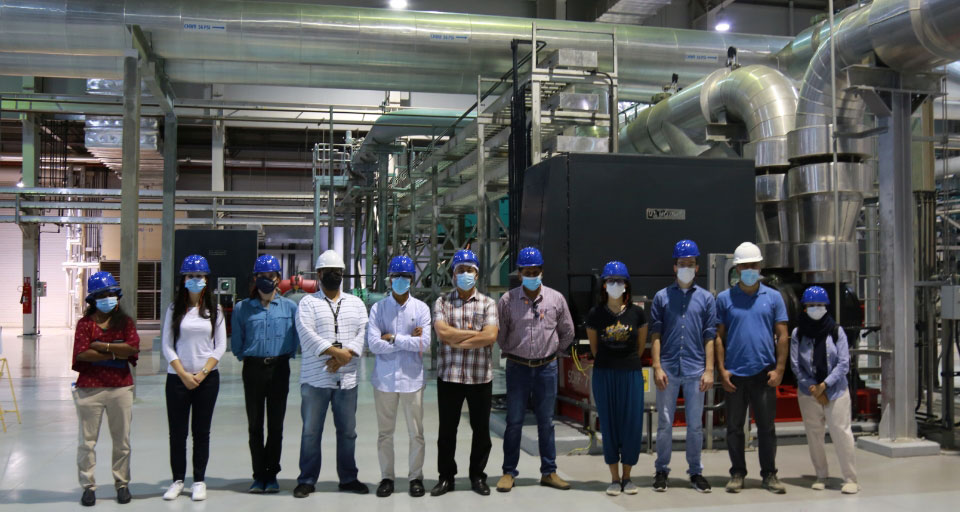 WaterDiscovery
WaterDiscovery is a monthly visit to various water management sites, including water desalination plants, water treatment plants, and water resource management sites.
The visits expose students to the operations of water management sites and what it takes to actually run them. Destinations have included KAUST's cooling Plant, chemical dosing area, control rooms, and cooling towers.