The procurement of goods and services can be a powerful sustainability driver in any institution. At KAUST, we have incorporated sustainability practices in these operations and launched initiatives aimed at reducing and recycling materials and equipment from the KAUST campus.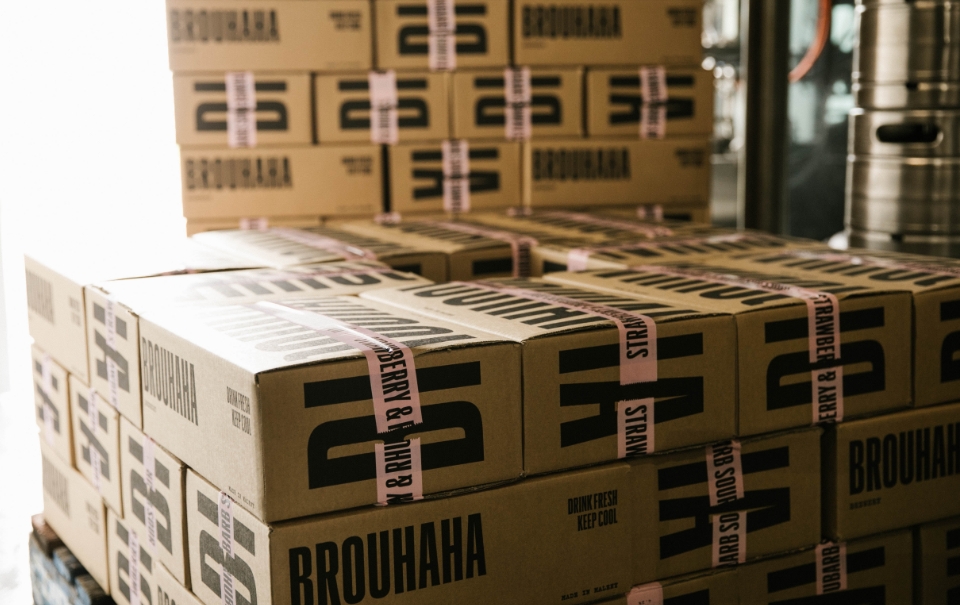 PROCUREMENT SUSTAINABILITY GUIDELINES
KAUST is introducing sustainability practices into its existing and future contracts. In accordance with our guidelines, all purchases of goods and services at KAUST must consider the following impacts:
Ethical material sourcing
Waste reduction
Recyclability
Transportation
Local vs International supply
PROGRAMS AND INITIATIVES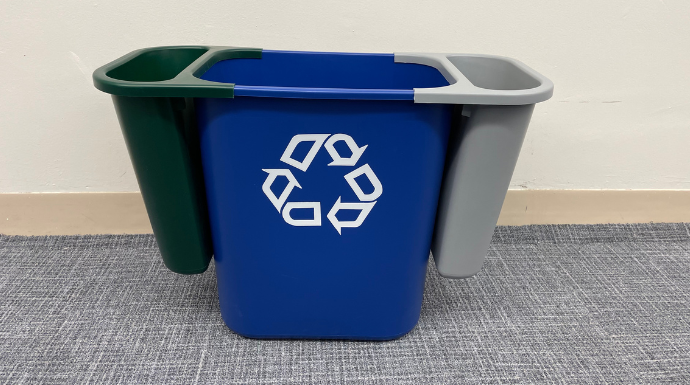 Recycling and Reuse of Surplus Goods
Surplus items are routed to identify a new home as reused or recycled goods, both inside and outside KAUST.
We select items that are needed by non-profit organizations, local schools, and nearby institutions. Since the start of this program in 2018, 60% of surplus items have been diverted away from waste and into the hands that need them.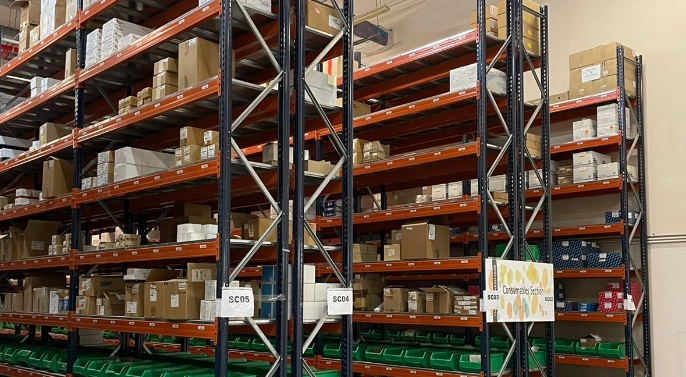 Chemical Reuse & Consumables Return Programs
KAUST encourages its research community to donate any surplus or partially-used chemicals and any unused laboratory consumables.
These items are collected, stored, and can be re-ordered from our chemical warehouse by other researchers, reducing unnecessary purchases.
Consumables Return Program
Chemical Reuse Program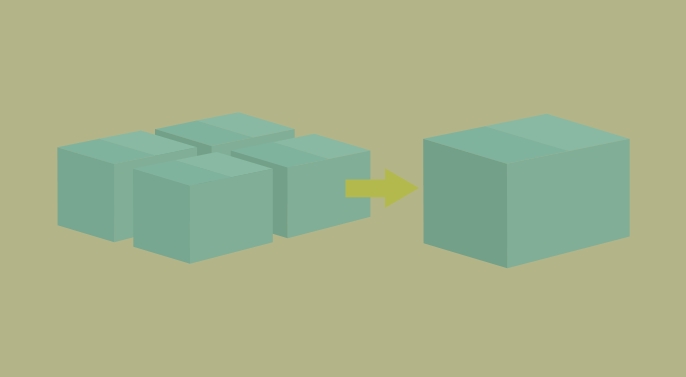 Order Consolidation
We have adopted measures to reduce the number of deliveries to our campus warehouse by consolidating shipments in New York, London, Amsterdam, Atlanta, Paris, and Frankfurt.
Our freight forwarders KWE and Biocair consolidate the purchase orders they receive from our suppliers and batch ship on specific days of the week. As a result, since 2019, we've reduced the average number of shipments by 80%.
PO Order Consolidation