In the first meeting of its kind, more than 700 people came together in March for the KAUST Workshop for Sustainable Food Security, with local, regional and global leaders gathered to address the most pressing food security challenges in the Kingdom of Saudi Arabia.
The primary aim of the Workshop was to develop recommendations to achieve sustainable food security in the Kingdom, in support of the KSA's Vision 2030 and the United Nation's Sustainable Development Goals.
With participation from government, industry and academia, four key issues – food supply, water use, food use and environmental change – framed the 18 sessions over 3 days. The diversity of topics under these themes reflected the complexity of the problem, however discussions also revealed common themes and cross-cutting solutions.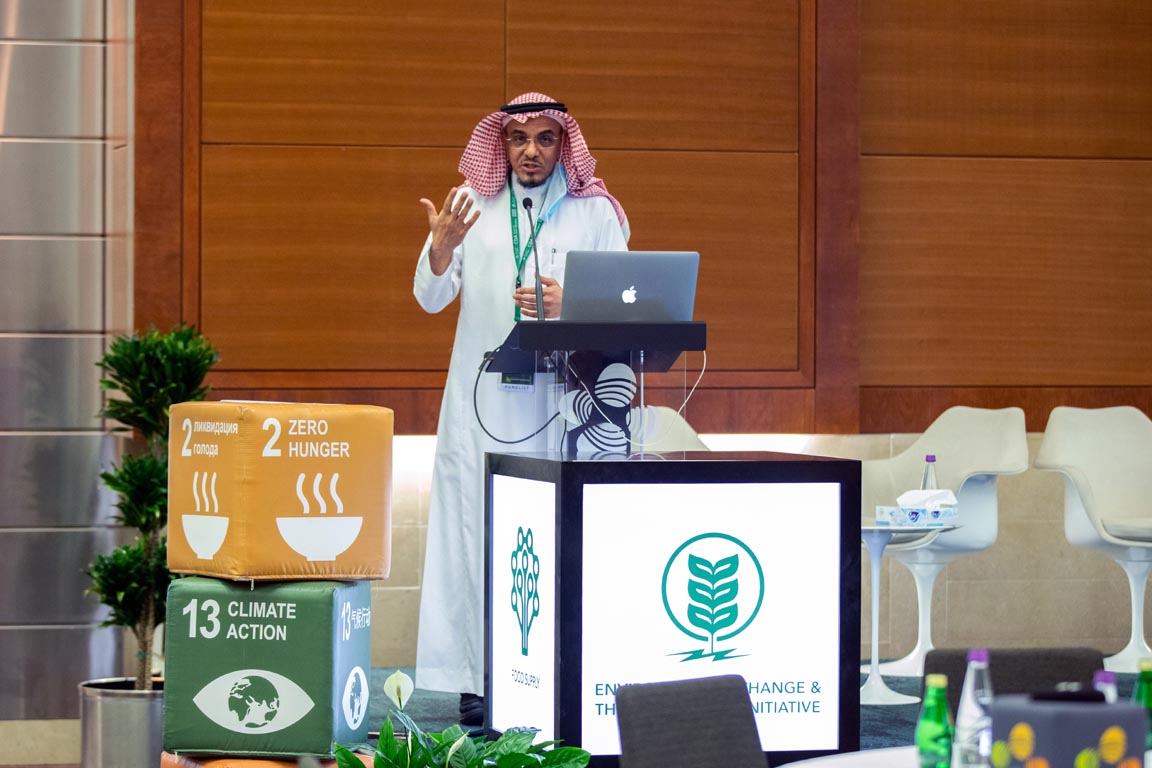 The primary thesis that emerged from the Workshop was that sustainable food security will require that Saudi Arabia produces its own food where, when, and how it makes sense given the country's resource and environmental constraints and supplement any shortfalls in domestic supply with a diverse portfolio of sustainably sourced imports.
But the Workshop heard that there are key things that need to happen for success, including: a skilled technical workforce within the Kingdom; more efficient and sustainable water use in the KSA agricultural sector; technological innovation as well as behaviour change in both food producers and consumers; and, structured and sustained partnerships between universities, government, and industry to accelerate the adoption of critical technological innovations in the KSA food sector.
A key recommendation was to create a science-based platform to enable transformation of the Saudi food system into one that is environmentally, economically and socio-culturally sustainable, as well as being resilient and able to deliver healthy diets.
Find out more about the Workshop and its outcomes here.