What is the role of higher education institutions in the current climate crisis?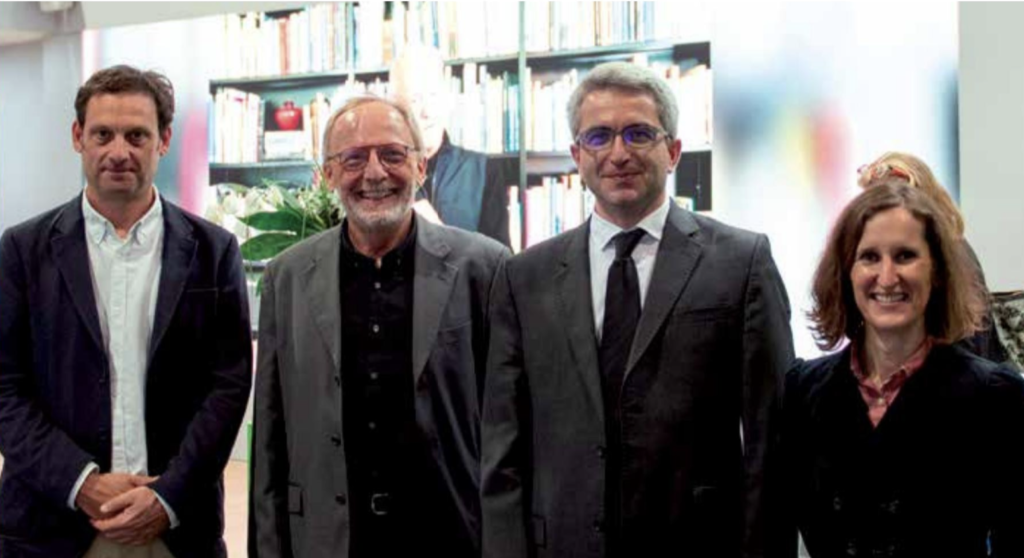 Across two weeks, KAUST faculty and selected students joined other scientists, policymakers, activists, and world leaders in the COP26 UN Climate Change Conference in Glasgow, the biggest global meeting to advance action on climate change. Topics such as climate adaptation, protecting and restoring coral reefs, transitioning to net-zero emissions, hydrogen energy, solar technology, the circular carbon economy (CCE) and clean combustion were discussed in several panel sessions and helped bring attention to the impacts of climate change on the natural environment and its related economic consequences.
The conference also provided an opportunity to showcase the university's groundbreaking research in climate change mitigation and offer KAUST's thought leadership in the search for climate solutions.
Read more about KAUST's contribution at COP26 here.