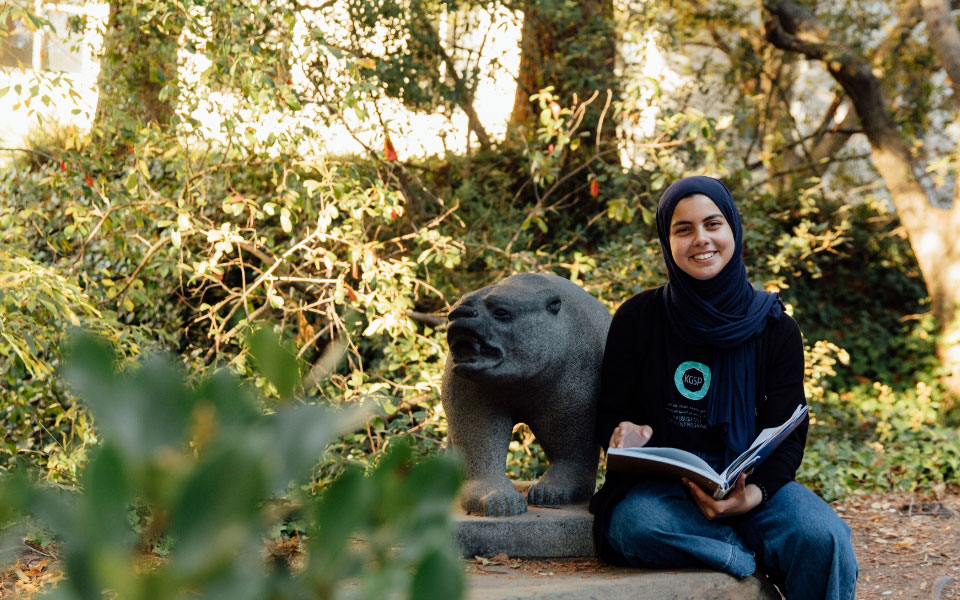 Empower
Building a more sustainable world is largely up to people—empowered people, with the capacity, know-how, and humanity to bring about positive change.
KAUST provides students with many opportunities for empowerment, where they can engage on sustainability issues individually and collectively, expanding spheres from on-campus and local to national, regional, and international.
We provide special opportunities for empowering less privileged and young changemakers, giving them access to the tools needed to build a brighter future for themselves, and the world.